About the Product
we are change the Label no the formula to RawHarvest
Contains Amla, Camu Camu, Acerola, & Rose Hip

Great Citrus Taste

Maximum Absorption with Bioflavonoids

1000 mg of Vitamin C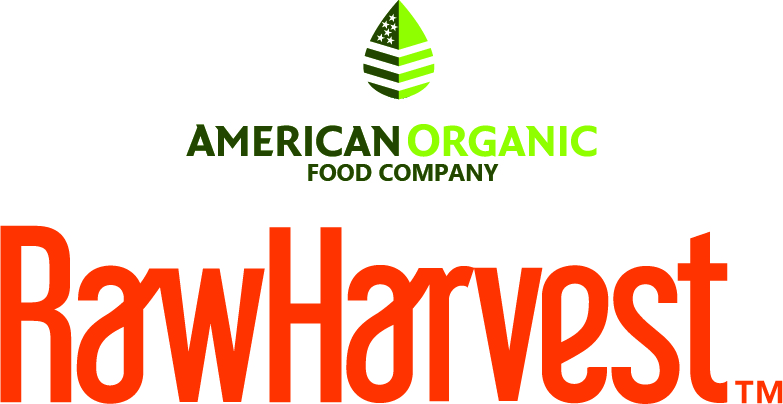 Now RawHarvest Natural Vitamin C with Rose Hip, Amla, Camu Camu, & Acerola is natural, gluten-free, & non-GMO. Our Natural Vitamin C provides a quality source of 1000 mg of Vitamin C along with a delicious citrus taste. It also includes Bioflavonoids for maximum absorption. Vitamin C, which is also known as ascorbic acid, is abundant in vegetables and fruits. This water-soluble vitamin and powerful antioxidant helps the body form and maintain connective tissue, including bones, blood vessels, and skin. That is why it is vital for people to have a high dose of vitamin C daily. RawHarvest has two types of vitamin c: our original RawHarvest Natural Liquid Vitamin C and our new RawHarvest Baby' C Liquid Vitamin C. The original RawHarvest Natural Liquid Vitamin C is for adults who seek a powerful daily dose of vitamin C in our diet. The new RawHarvest Baby' C contains 333 mg of vitamin C, which is a safer dose for children over the age of 24 Months.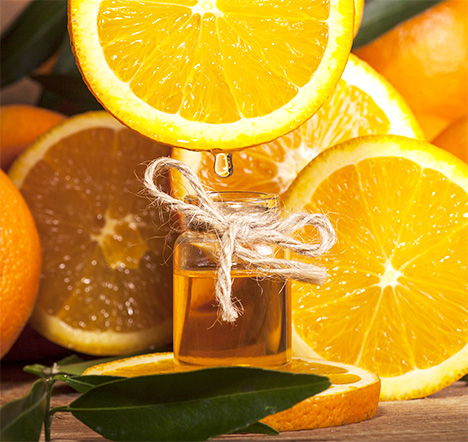 Natural Liquid Vitamin C
Our original (Raw Garden) Natural Vitamin C Now RawHarvest contains Ascorbic Acid, Amla, Camu Camu, Acerola, Yacon, & Rose Hip. This sweet blend delivers 1000 mg of vitamin C per serving! As a dietary supplement, take 15 mL (1 Tablespoon) 2 times daily or as directed by your doctor. It may be mixed with water or a beverage of your choosing.
Vitamin C should not be only used when you catch a cold. Instead, it is a daily dietary supplement that carries a multitude of benefits such as:
Tissue Regeneration Support

Healthy Cholesterol & Triglyceride Support

Cardiovascular Support

Powerful Antioxidant,

Digestive System Support

Cold/Flu Relief
RawHarvest Natural Liquid Vitamin c 16 oz 3 pack Glass Bottle
Brand: American Organic
Product Code: Liquid glass 16 oz 3 pack
Availability: In Stock
Related Products